Latest posts by 360Moms Team (see all)
By: Misan Abu Rmeilah, a mother of two
When I was pregnant with my first child I researched and asked around for all the baby items that I had to -absolutely- have. With hindsight, it turned out that I overbought where some items were the absolute essentials, while others were unnecessary, and some were only "nice to have" items.
I ended up having bought so many items; needed and not needed, to account for all those "necessary" items. So, in order to save you the hassle of looking for the perfect checklist, I compiled for you a list below that shows all the items, that are actually needed for your newborn's first year.
Nursery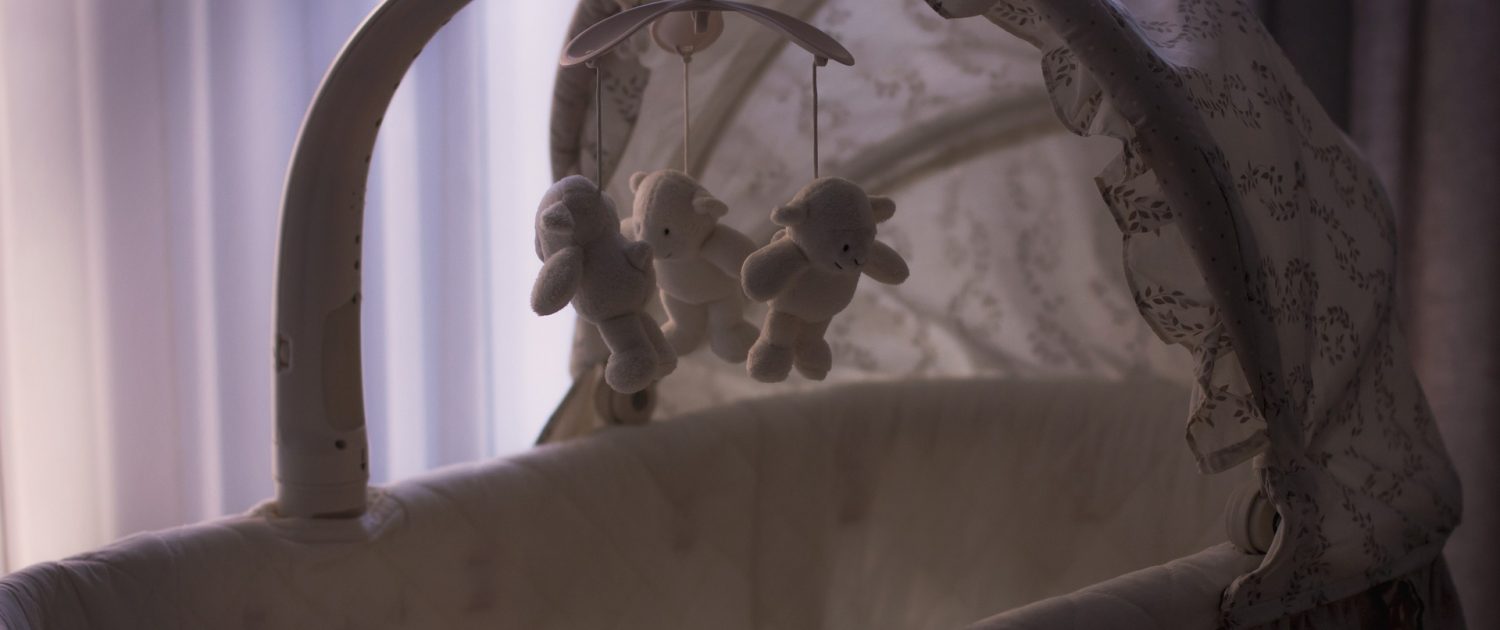 Nursery Furniture
Crib or co-sleeper
Crib mattress
Changing table or mat
Bassinet (though it's only safe until 3 months)
Rocking chair
Humidifier or vaporizer
Dresser
Baby monitor
Linens
Fitted crib sheets
Several thin cotton receiving blankets
Waterproof mattress protectors
Feeding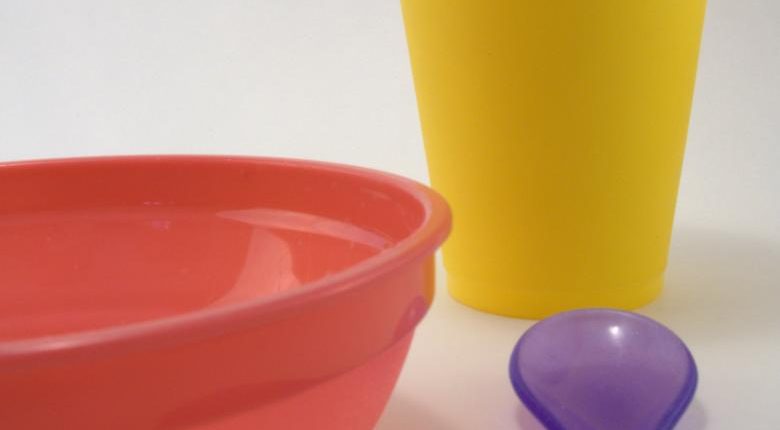 For breastfeeding
Nipple cream (for the first few weeks)
Nursing bras
Nursing pads
Cotton bibs
Burp cloths
Breast pump if you are planning to pump (electric if you will use it every day at work, otherwise a hand pump is fine)
Breast milk storage bags or containers
Bottles with nipples
Bottle-cleaning brush
Bottle-drying rack
Bottle sterilizer
For formula feeding
Bottles with nipples
Bottle-cleaning brush
Bottle-drying rack
Baby formula
Cotton bibs
Burp cloths
Insulated carrier and thermos for outings
Dry formula dispenser
Bottle sterilizer
Solid-food feeding (4-6 months of age)
High chair
Plastic Bibs
Infant feeding spoons
Infant bowl
Basic Baby Care

For diapering
Diapers
Wipes
Diaper rash ointment
For bathing and grooming
Hooded towels
Washcloths
Infant tub
Bath seat (for after 6 months)
Baby bath wash
Baby shampoo
Baby cream/lotion (I personally prefer using olive oil)
Baby comb and brush set
Nail scissors/nail clippers/nail file set
Baby-friendly laundry detergent
For soothing
Pacifiers if you decide to use them
The medicine cabinet
Thermometer
Nasal aspirator
Saline nose drops
Anti-gas medicine
Clothing
A special outfit to bring baby home in
Bodysuits (long, short or sleeveless depending on your preference and the weather)
T-shirt-and-pant sets
Pajamas (preferably one piece in the first 6 months)
Hat (cotton for summer and wool for winter)
A wearable sleep sack, to use instead of a blanket when first born
Going Out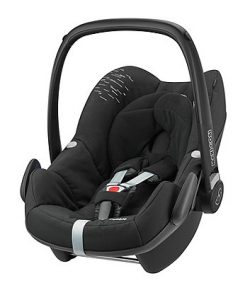 Car seat that fits a newborn and is rear-facing or convertible to make front-facing after their 2nd birthday
Stroller (I would recommend a stroller that your car seat fits onto)
Diaper bag filled with diapers, wipes, and at least three spare outfit
Mirror to see baby in the car while driving
In closing, please bear in mind that the essentials will differ from mother to mother, dependent on her budget and her personal circumstances (e.g. whether she drives with her newborn or stays at home most of the time). As all of these items are readily available, it is better to limit a number of things that you initially purchase, and add other items as your baby grows and has a preference for an item over another (e.g. wide neck baby bottles vs. standard).
For example, most newborns grow up so quickly that their outfits become too small within the first month. Thus, I recommend that you only purchase the necessary items first and save the rest for the future.
Your friends and family will also be gifting your baby items, so remember to tell them what you need or have a "baby list" which they can use to buy what you need.
Happy parenting and enjoying your time with your newborn!
Comments التعليقات
comments
http://360moms.net/new/wp-content/uploads/2017/08/top-items-needed-1st-year-revised.jpg
558
1474
360Moms Team
http://360moms.net/new/wp-content/uploads/2016/01/360-moms-logo.png
360Moms Team
2017-08-29 20:48:37
2017-08-29 20:49:34
Top Items Needed for Your Baby's First Year