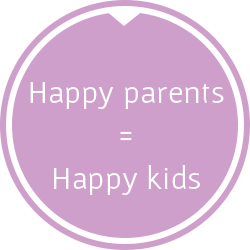 The better you take care of yourself, the happier you are, and the happier your kids will be!  360 MOMS believes parents with positive thoughts and intentional actions raise happy kids who thrive in all things life! Being the best role model you can be is a crucial part of parenting. But we know it's hard. That's why we're here. Create the best version of you as you dig into informative advice from experts and enjoy heartfelt stories from other mamas like you.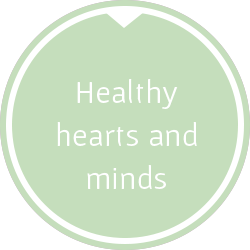 We believe clean nutrition for mom and little ones is directly linked to physical growth and development, and the strength of our hearts and minds. We believe in health and wholeness as a lifestyle, rather than something to be checked off a list.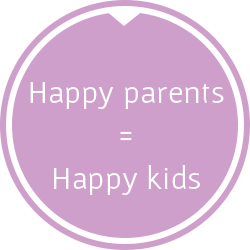 We believe moms strengthen other moms! At 360 MOMS, we are all one in the beautiful craziness we call mommying. Sharing stories, inspiring and encouraging one another, and listening to our individual and communal heart-cries strengthens us on this precious journey.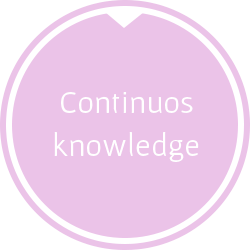 Knowledge is power. Continuous pursuit of learning about our emotional, physical, and mental components empowers us as moms. As wives. As friends. As women. We believe you deserve the right to make controlled and informed decisions. Be educated, and be confident in your many roles and relationships.